Public campaigns on the Monaco Crowdfunding platform
Private campaigns on the Monaco Crowdfunding platform
More information on request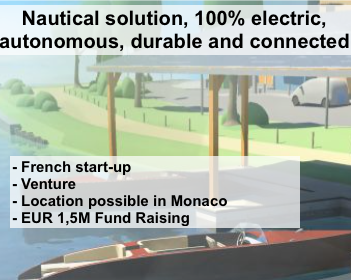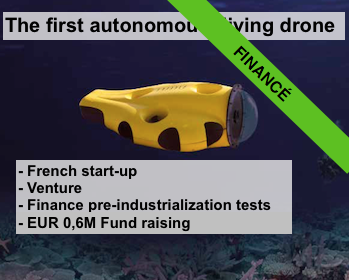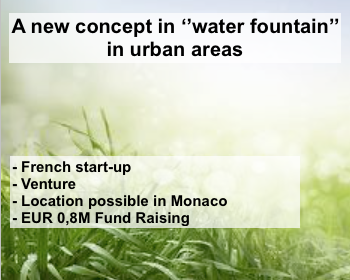 Explore the projects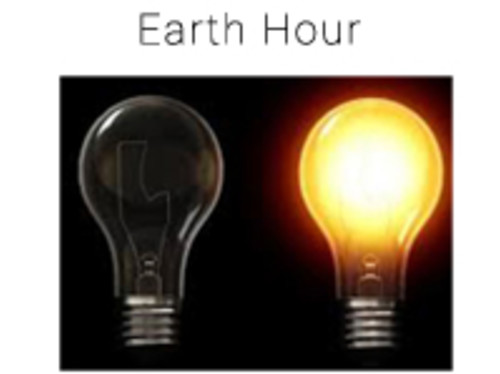 Eteignons Monaco le 25 mars 2017 à 20h30
current collection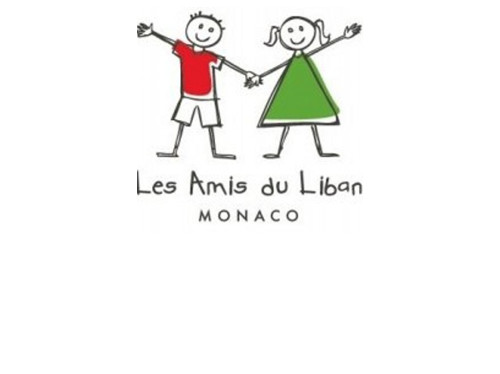 Every year, the Monegasque Association Friends of Lebanon organizes the Christmas of Lebanon's children by distributing gifts
complete collection
Solidary
---
27 backers
€ 14 060 pledged
Pure Flow Coco, a leading supplier of nutritious, high quality and organic coconut products in France.
current collection
The agricultural school of Baré-Bakem (Cameroon) founded by the Pachapalli association needs our help to connect to the electrical system and to set up its boarding school.
current collection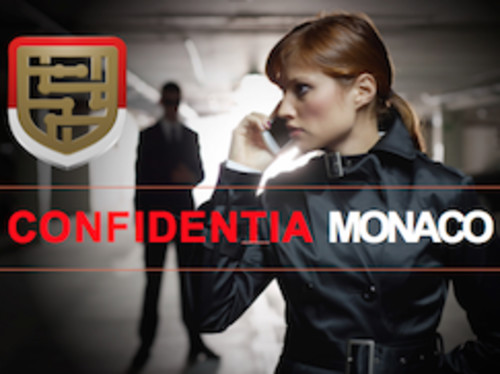 Solutions Confidentia
current collection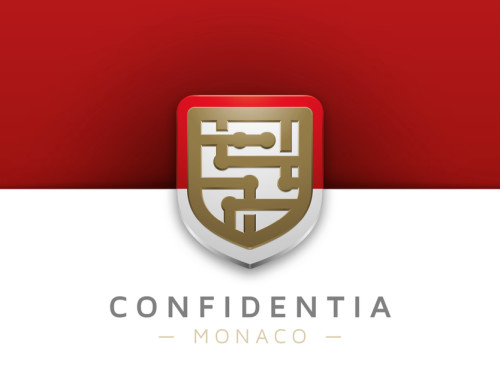 Leading provider of digital security in Monaco
current collection
Innovant
---
3 backers
€ 8 000 pledged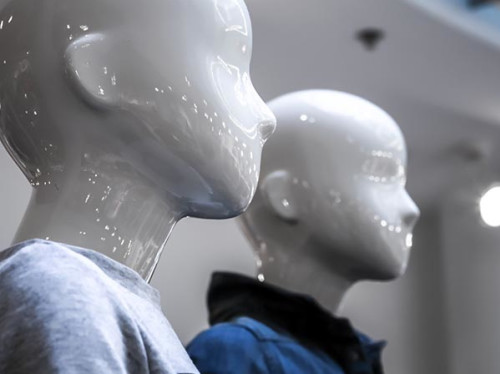 Boost your business to the top. Humanize online services and create awesome experiences.
current collection
Innovant
---
2 backers
€ 100 000 pledged
Map of our backers

Our philosophy

Monaco Crowdfunding is an international platform of the positive and united economy. Supporter of a more efficient philanthropy based on the relevance, the sustainability and the transparency of the projects, Monaco Crowdfunding helps in the management of the project leaders and measures the social impact of the financed projects.
Monaco Crowdfunding also supports the responsible, innovative and value-creating entrepreneurs social, who answer at first the concerns of the citizens and the improvement of their well-being.


Contributors
Support and accompany the project in which you believe.
Our commitment of a rigorous selection of the projects and the structures.
Relevant financing (gift, acquisition of holdings, debt) over time.
Reporting of the impact of your financial contribution.

Projects owners
Reach an innovative financing.
Improve the efficiency of your actions(shares).
Share the skills of our partners.
Value your social impact in your ecosystem.