Description
The Agora, Diocesan House of Monaco will be a meeting place of the Christian faith and contemporary culture.
To encourage cultural exchanges, to facilitate the understanding of our society, to dialogue and debate about our common destiny, the Diocese of Monaco has launched the challenge of building a new Agora in the Principality.
Unlike a church, the Agora will not be a place of worship. It will provide spaces for organizing cultural activities and events for introspection, discussion of ideas and reflection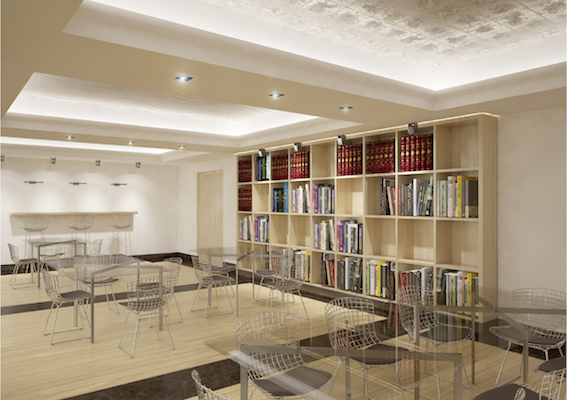 one resident, one support
In Monaco, you live in a world of peace, in the middle of more than 130 nationalities.
Multi-cultural, the Principality is open and every day its prosperity is shaped by the extraordinary dynamism that each brings to the country.
The goal is that every inhabitant, regardless of his faith or lack of faith, his origins or his convictions, can say: this house is also my house.
This project is the project of all. You live in the Principality, support it !

You too, take up the challenge !
The Principality has nearly 38,000 inhabitants.
The AGORA is built with the support of everyone.
You too, make your contribution to the building by supporting the project