Description
Monaco's Marine Protected Areas
The marine protected areas of Monaco were created in 1976 respectively in 1986 by the Association Monégasque pour la Protection de la Nature (AMPN), a non-governmental organization in charge of their management. Located along a highly urbanized coast, they constitute real laboratories for scientists and thus benefit from an invaluable added value. Initiated more than 40 years ago by the AMPN, the research programs are currently carried out in collaboration with the laboratories ECOMERS (Nice-Sophia Antipolis University; CNRS) and BOREA (National Museum of Natural History, P.M. Curie University, CNRS), HyperSurvey GmbH (spin-off of the Max Planck Institute, Germany) and the Monaco Scientific Center.
Our 5-year objectives: Develop new scientific research and monitoring programs and strengthen citizen science operations
Innovative artificial reefs :
Since the 1970s, artificial reefs made of brick and concrete have been immersed in Monaco's marine protected areas in order to favor fauna and flora. New generation reefs built by a 3D Dolomite sand printer were launched in November 2017: a first in the Mediterranean and also worldwide according to the size of the printed reefs. Beginning research programs aim to compare these ancient and new generation reefs to propose the reefs of tomorrow: combining the ecological materials used with unparalleled structural complexity, they will make it possible to meet the objectives of protecting biodiversity and restoring habitats. The monitoring techniques used are just as innovative and are also a first in the Mediterranean, especially with the use of a diver-operated hyperspectral camera.
Reportage Monaco Channel
A network of small reserves in urban areas :
The marine protected area of Larvotto is fully protected since its creation, and all fishing activities are strictly prohibited. Studies of more than 150 fully marine protected areas worldwide have shown that fish biomass, density and diversity were significantly higher within protected areas than outside. The AMPN recently launched a monitoring of the Larvotto's MPA fish assemblages in comparison with unprotected and fished sites in France. Protection is necessary, but species need also an undestroyed habitat to live and growth. Consequently, monitoring is regularly carried out to measure the quality of the main habitats of the littoral zone: rocky reefs and seagrass meadow (a Mediterranean endemic species). The aim of the AMPN is to share these monitoring actions with the managers of the neighboring French small MPAs to enhance the role of this MPA network along an urbanized coast as support for biodiversity and sustainable economic activities (sustainable fishing in particular).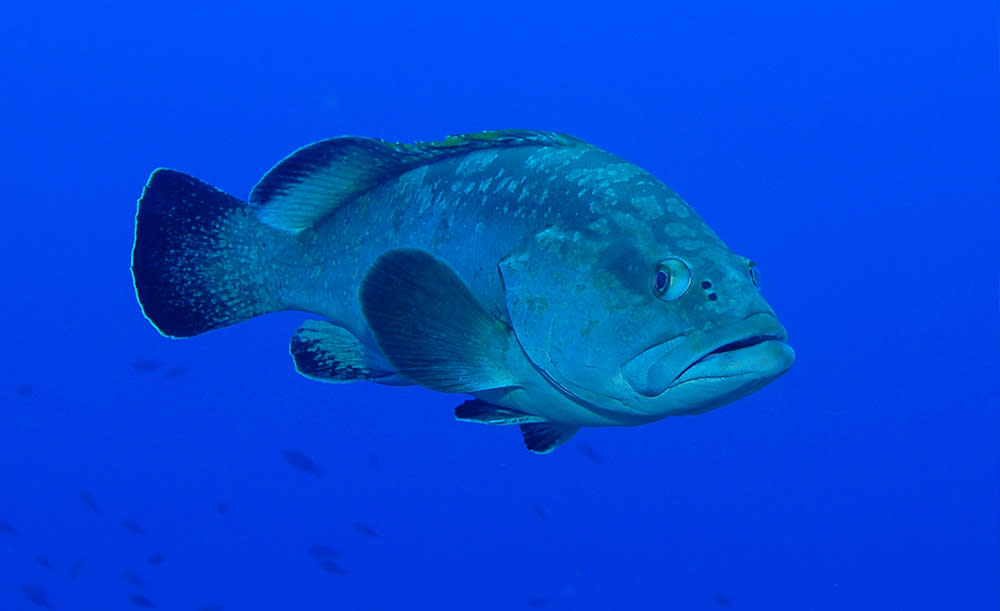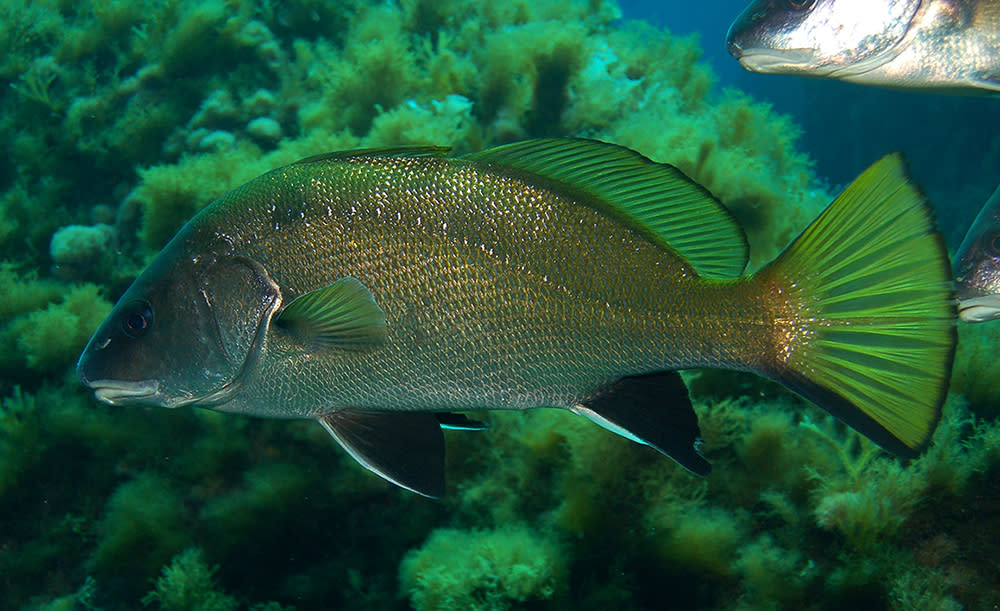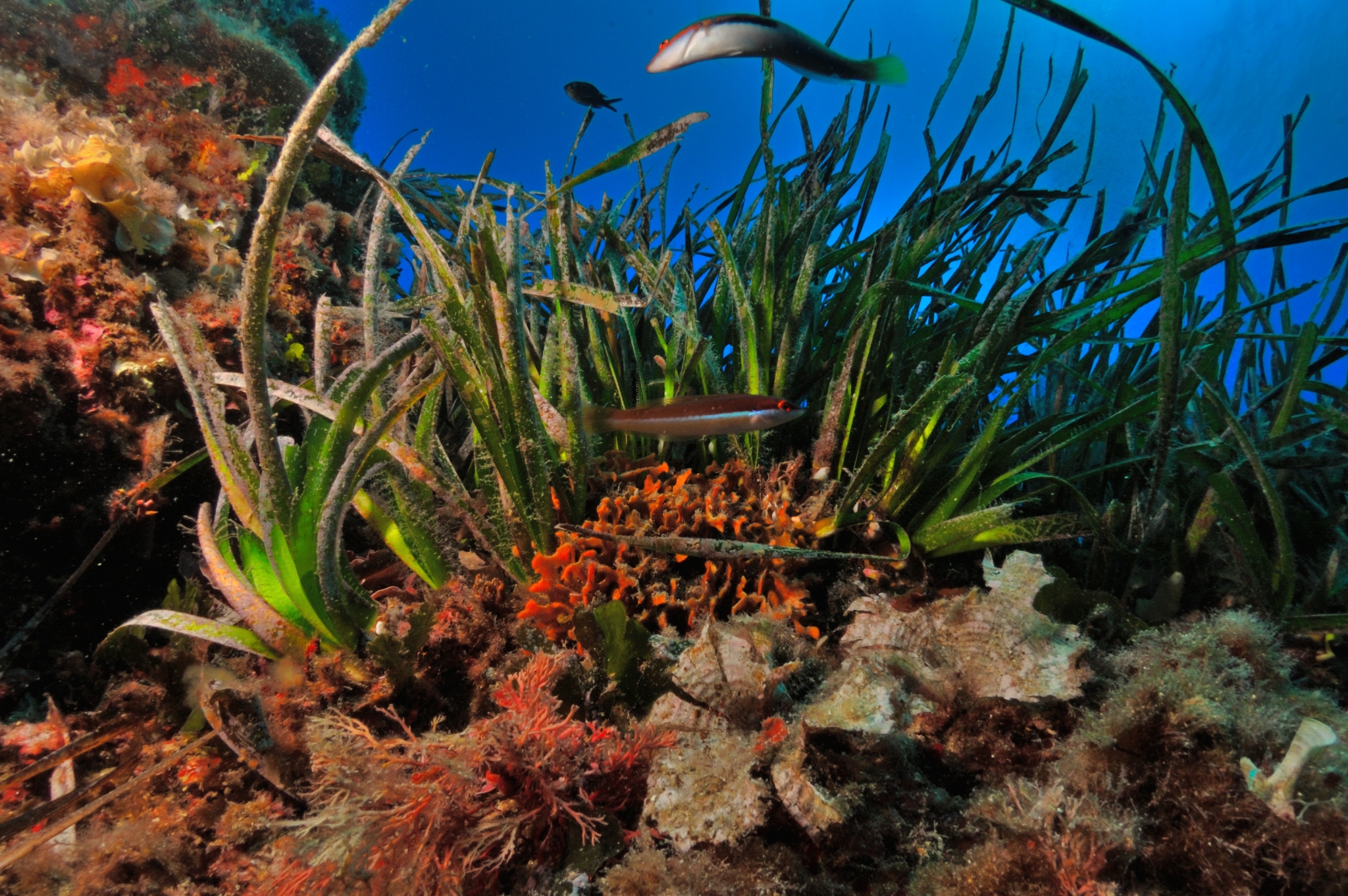 Reserves also favoring seabirds :
In 2017, two species with high heritage value, the Common Tern and the Sandwich Tern were observed in the Larvotto MPA and the nearby Roquebrune Reserve. The small colony of Common Tern is exceptional by its presence, far from the usual areas (islands of Lérins in Cannes, mouth of the Var in Nice or Bergeggi islet in Italy). The initiated monitoring will continue in Monaco and on the neighboring reserves (Beaulieu and Roquebrune) to complete the state of knowledge on these heritage species and to study how these MPAs sustain these species in the region.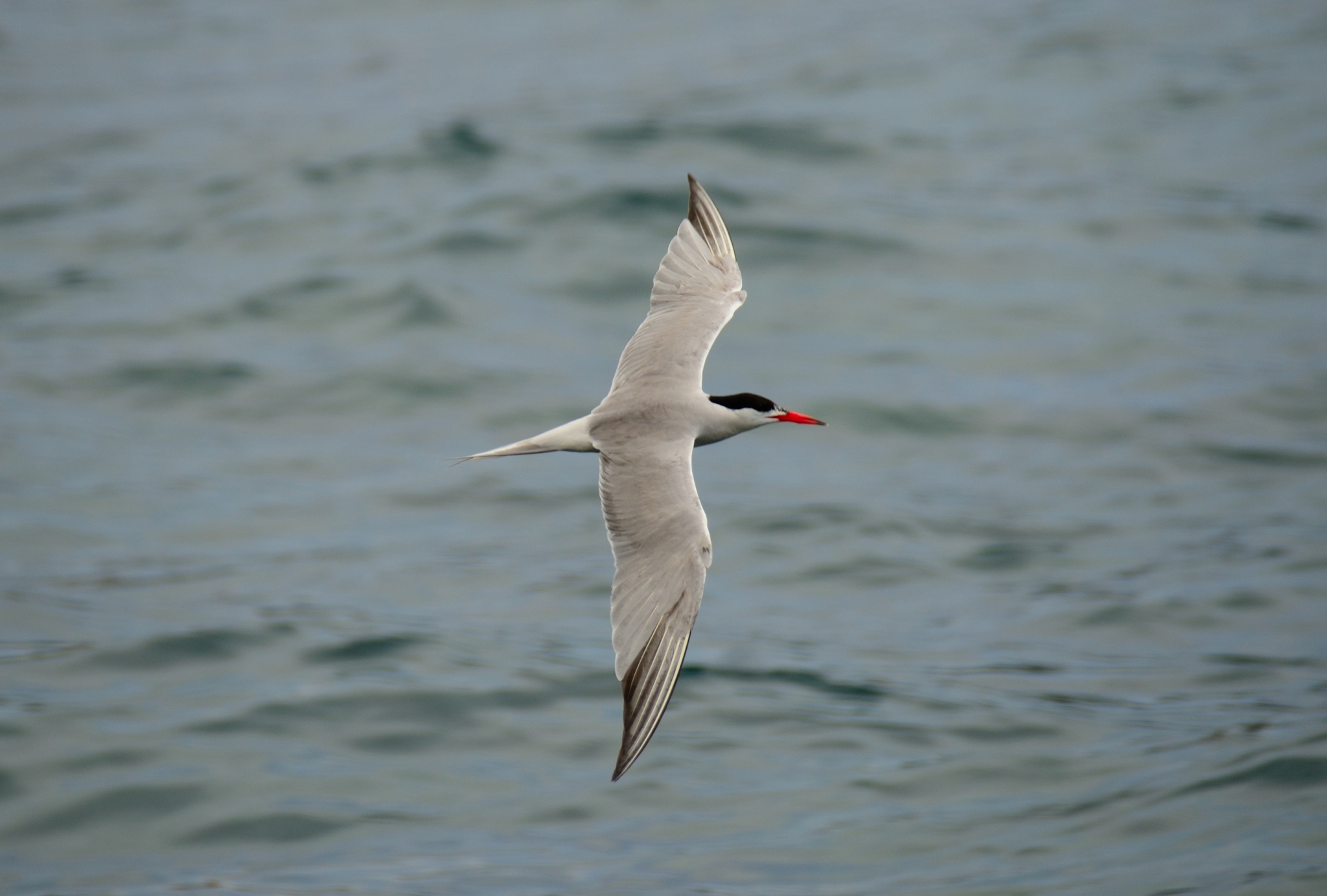 Citizens alongside scientists :
Citizen science involves citizen collaboration as part of a scientific approach based on rigorous data gathering protocols. The programs thus put in place represent a major asset for scientists and MPA managers, whose observations they enrich. The AMPN wishes to develop citizen science actions around 4 major axes: the monitoring of heritage species (groupers and brown meagers), the overall monitoring of fish populations, the monitoring of non-native species (species observed outside their usual range of distribution), the monitoring of the noble pen shells. In addition to the implementation of a real ecological surveillance of the marine environment, these citizen science surveillances will help to sensitize citizens to the issues of coastal zone management.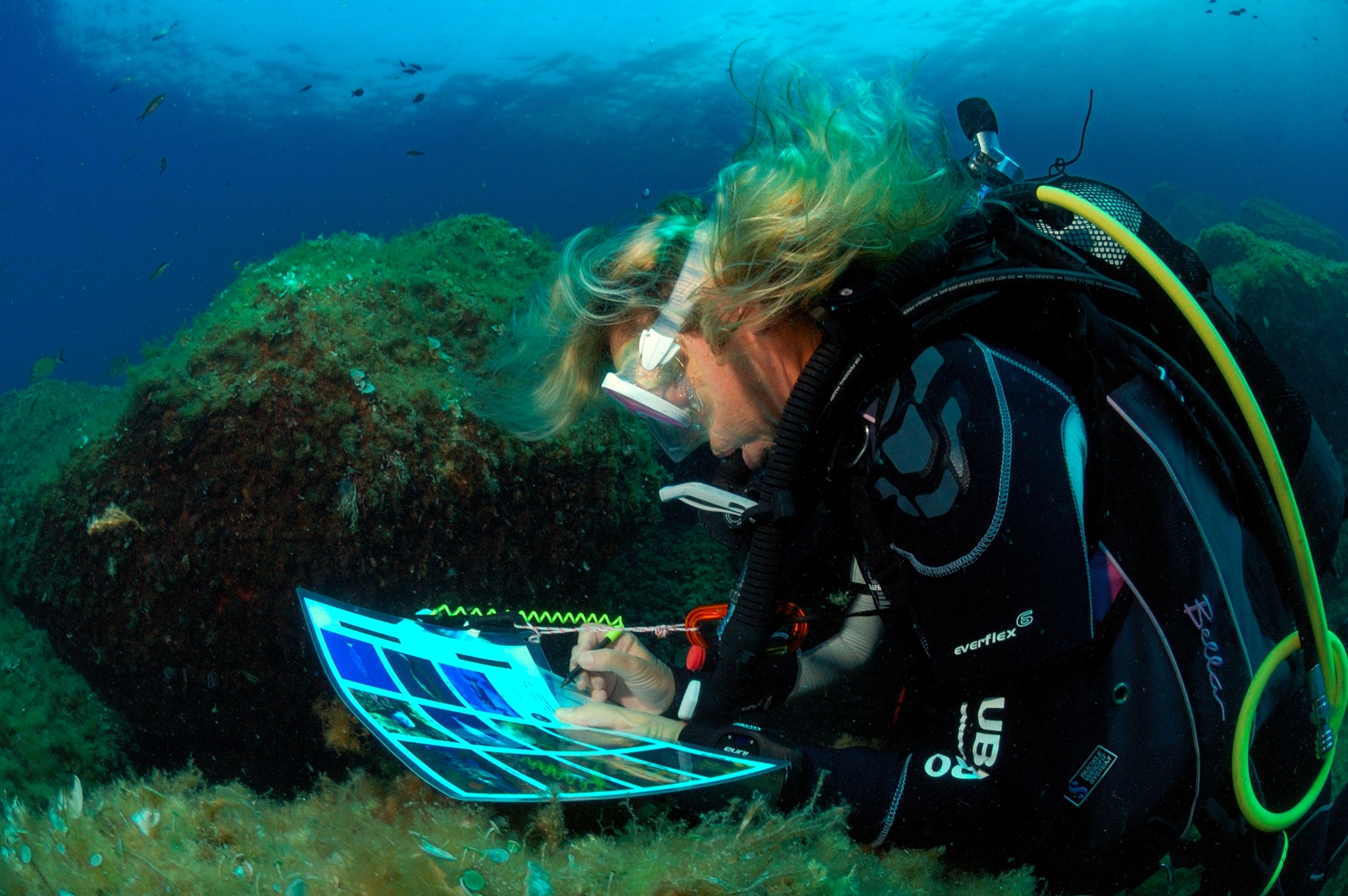 Supporting our projects allows :
- to enhance the natural laboratory role played by Monaco's marine protected areas,
- to test innovative tools for managing the coastal zone,
- to increase the databases needed by scientists both in Monaco and along the Mediterranean coast.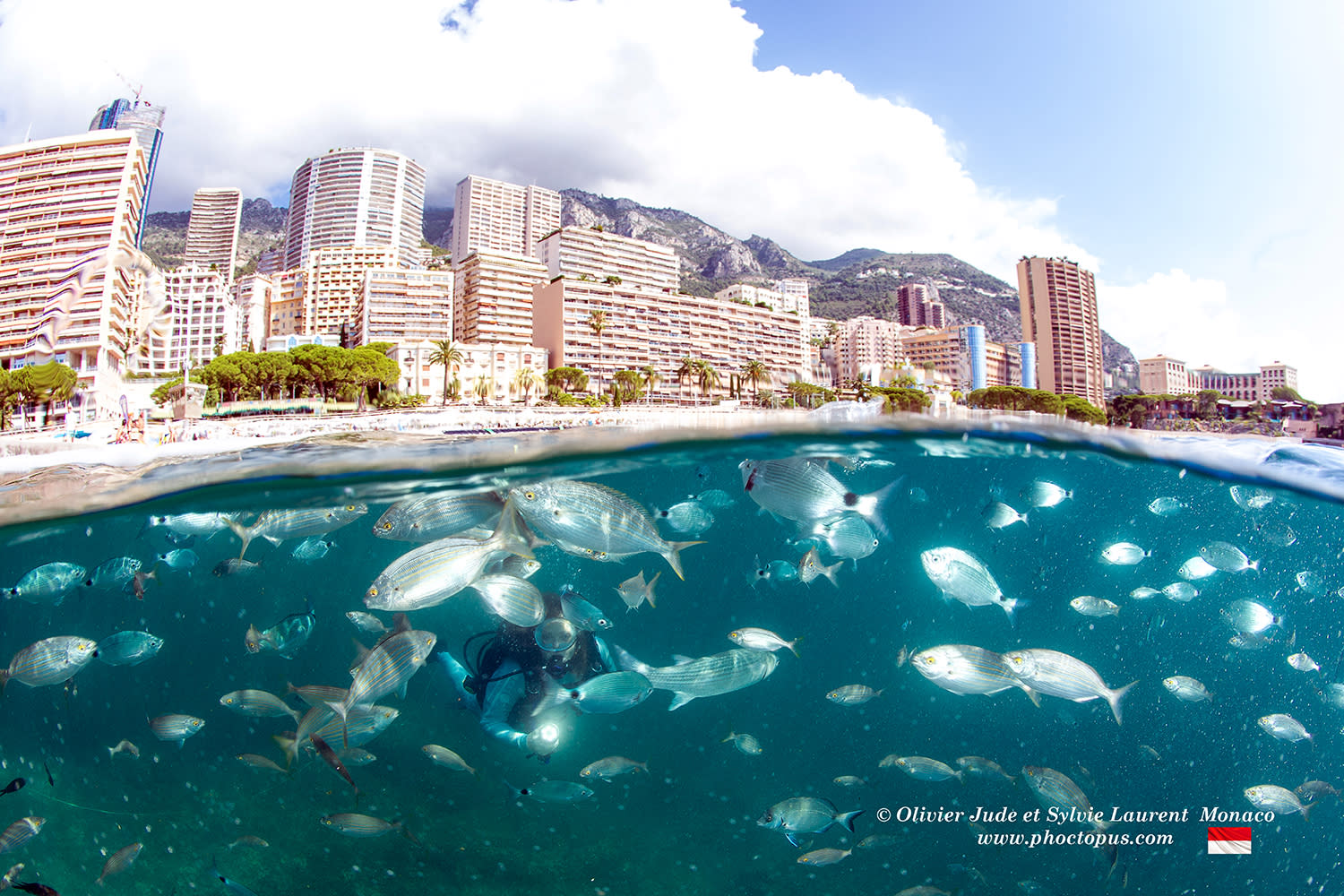 Describe your project goal
How to support our projects ?
Our projects are scheduled for a duration of 5 years.
A budget of 20,000 euros per year is necessary, for an overall amount of 100,000 euros for 5 years.
75% of this budget is allocated to scientific research and 25% of this budget is devoted to citizen science operations.
Whatever the investment of each of you, your support is essential to achieve our goals.
The
Association Monégasque pour la Protection de la Nature
, deeply attached to the marine protected areas of Monaco that it has created, thanks you in advance for your generosity