Description
ASM RUGBY - MORE THAN 50 YEARS OF MONEGASQUE RUGBY SPIRIT!
Monaco is a city with strong sporting potential.
The Sports Association of Monaco "A.S.M." created in 1924 is chaired by Mr. Louis Biancheri. It promotes and allows the practice of the most diverse disciplines. The association currently has 20 sections and more than 4,000 members.
The A.S.Monaco Rugby Section was launched on September 21, 1964. In 2002, the Senior team advanced to Federal 3, the highest level ever achieved by the Club to date. In 2018, for the past two seasons, the Senior team has been playing in the Honor division, once again at the gateway to Federal 3.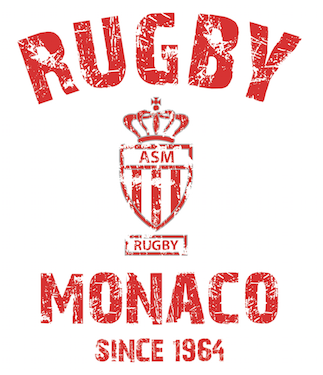 In 2004, the management team made it a priority to develop the Rugby School.
On 16 June 2012, S.A.S. Princess Charlene formalized her acceptance to be the Patron of the Monegasque Rugby Club by attending the training of the Club's Rugby School. The Princess was convinced by this initiative, which aims to convey the values of this sport, and which echos the primary missions of her Foundation focused on children and sport.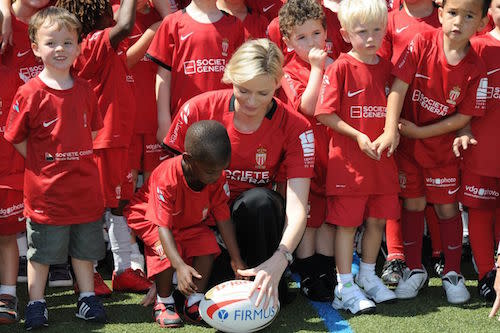 Today the Club has a certified Rugby School. All categories "Youth" are represented, from M6 to M14 not to mention the cadets (M16) and juniors (M18). The Club offers exceptional tournaments, tours and events in the Principality.
With its 300 members, AS Monaco Rugby has made much progress in recent seasons and rugby is now one of the most popular team sports in the ASM.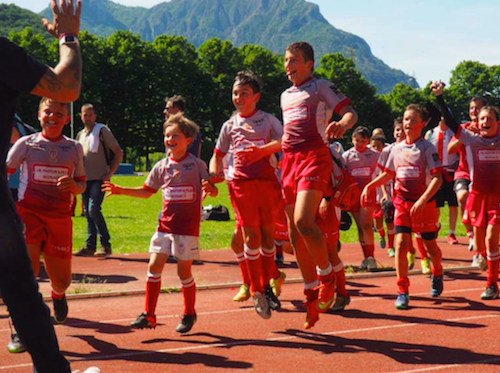 We're counting on you
Today, 3 pitches host our teams: Cap d'Ail, Moneghetti and Menton, and trips between them are numerous. That's why we need your help.
We want to invest in two minibuses to:
- Transport players, staff and equipment to the training areas,

- Facilitate the transport of players to both away games and home games.

Thanks to the Monaco City Hall, the Club was able to obtain a subsidy to finance the purchase of one of the vehicles. This collection is intended to finance the second.