Description
Who are we ?
Since its creation in 1948, the Monaco Red Cross, presided by H.S.H. Prince Albert II of Monaco, works to improve the living conditions of vulnerable people. On top of social, health, first aid and youth activities in Monaco and around, when a disaster strikes anywhere in the world, we bring aid through participation to the International Red Cross and Red Crescent Movement response. We also carry out development programs with partner National Societies of Red Cross / Red Crescent.
At present, we are running 9 international projects with other National Societies of Red Cross.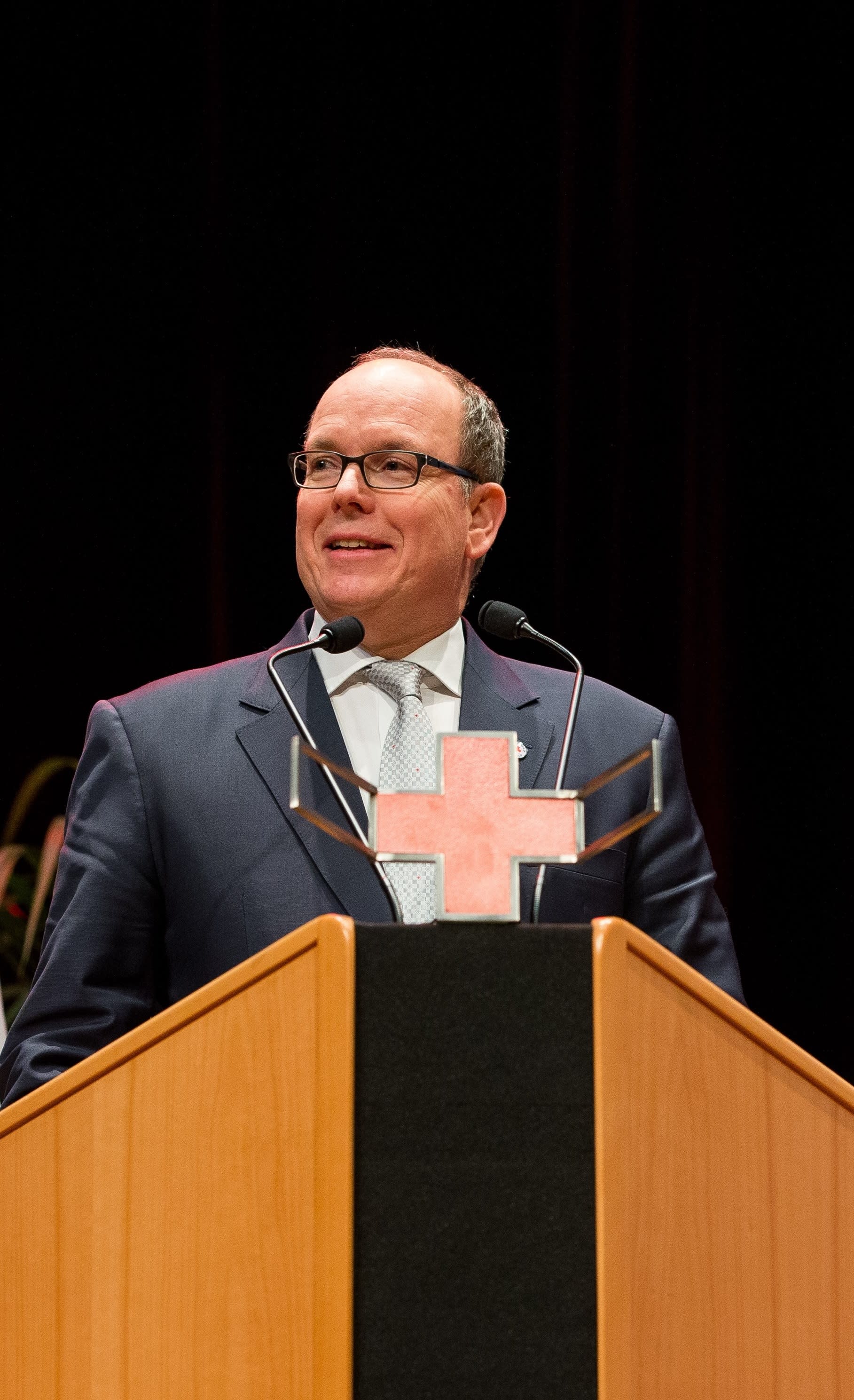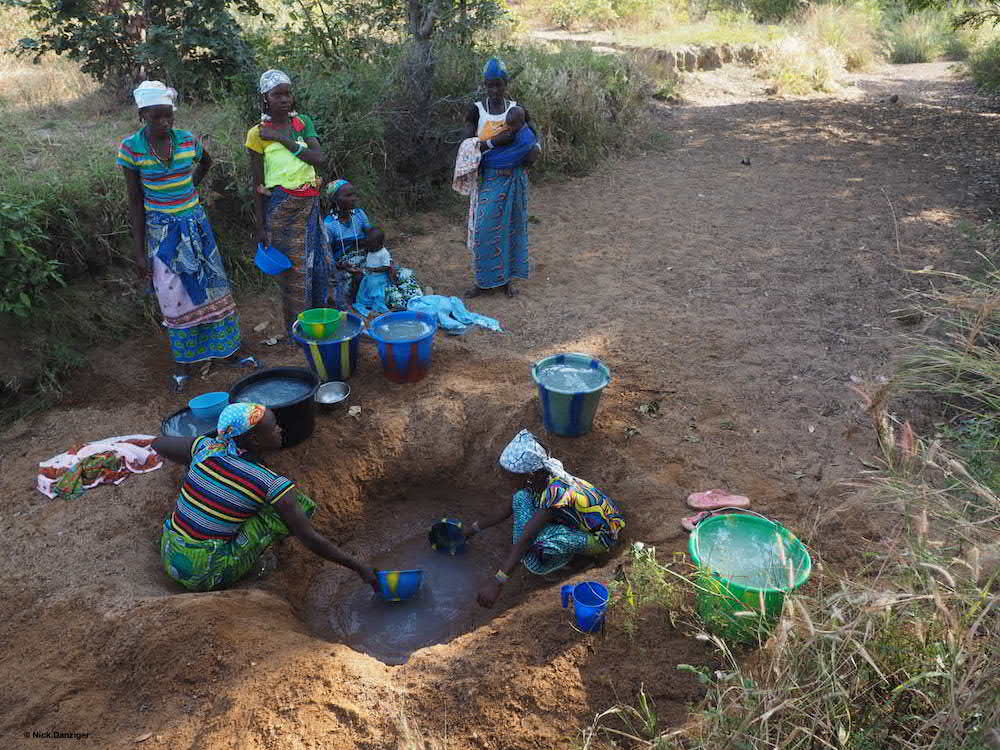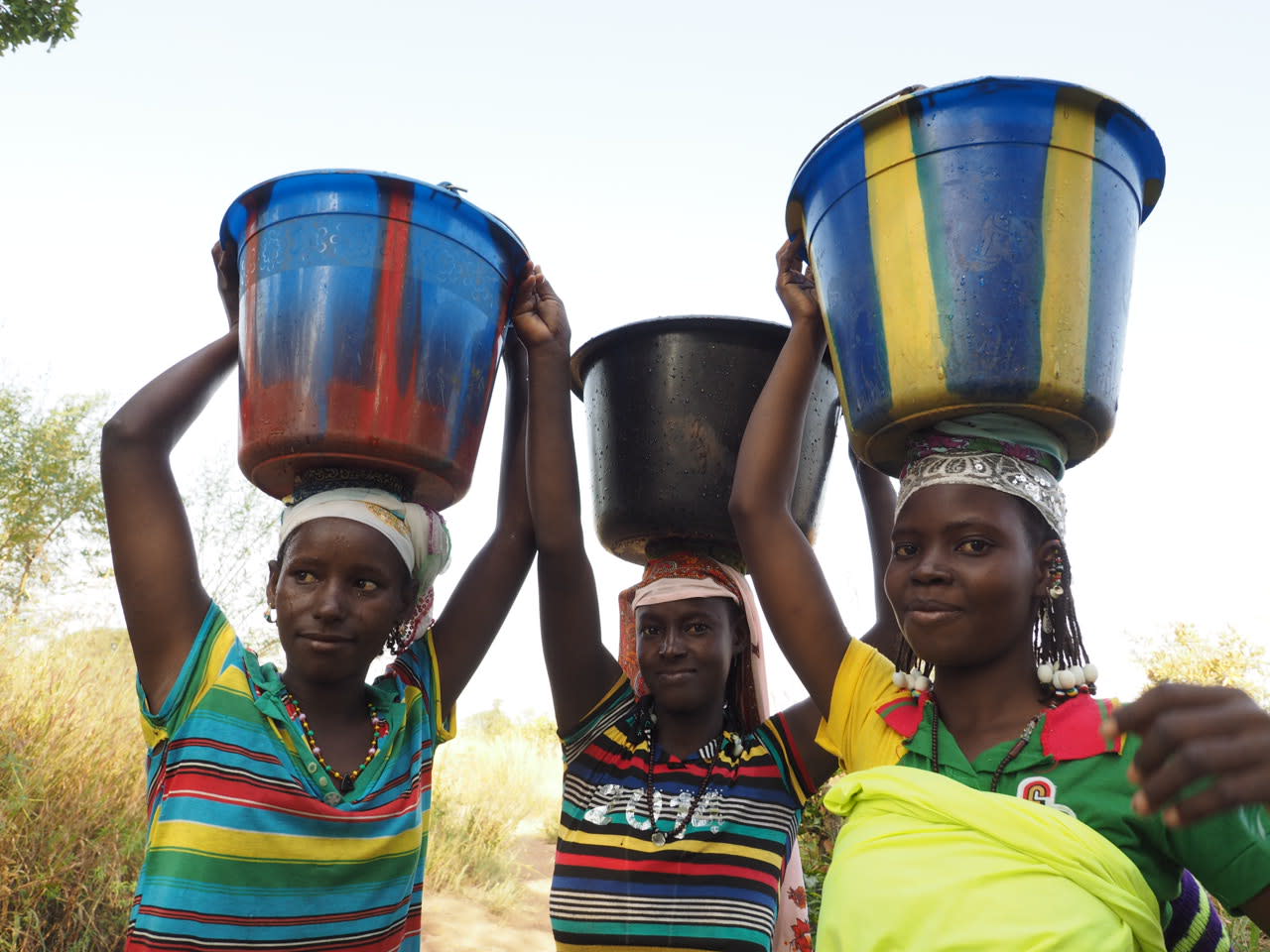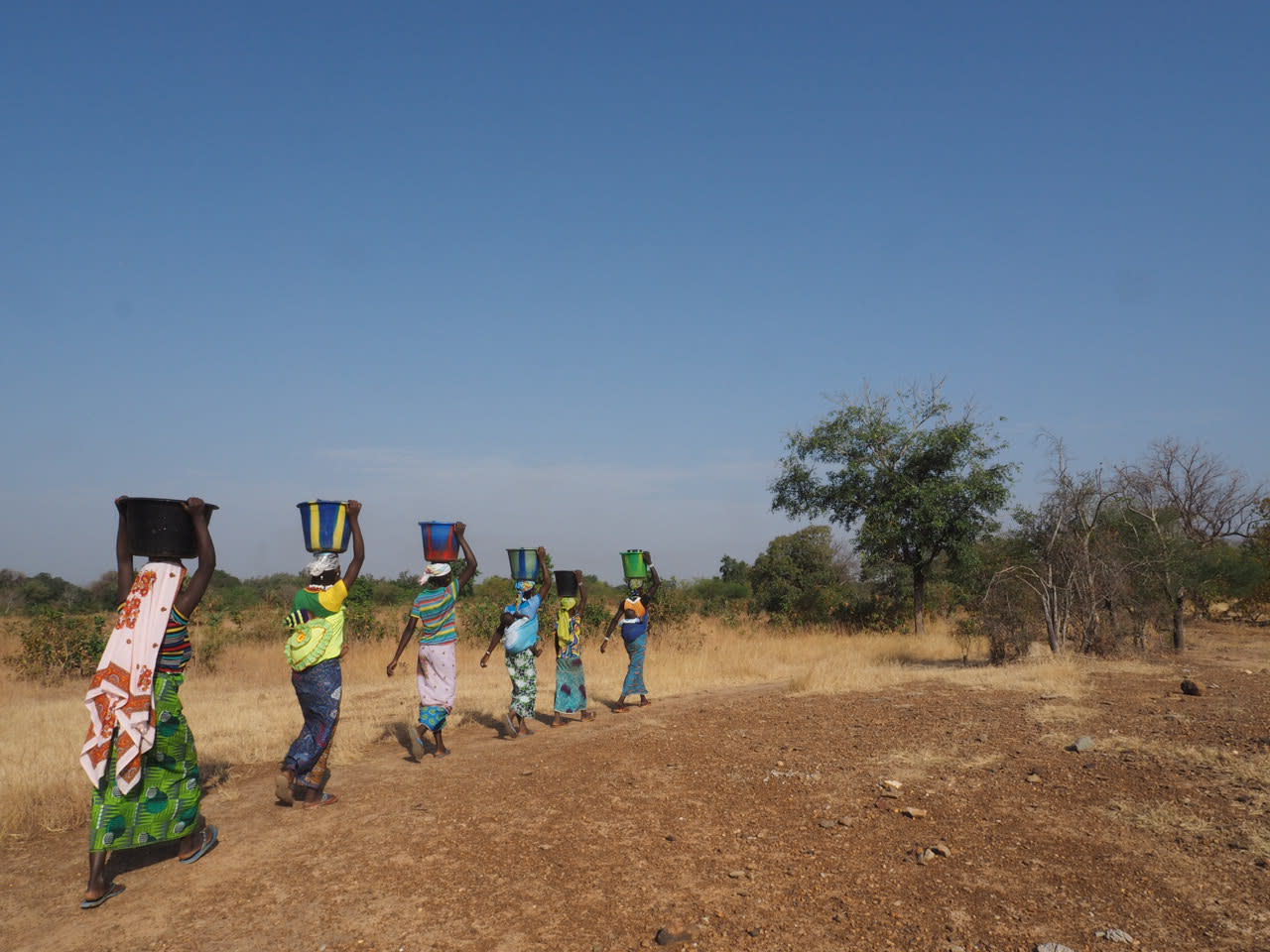 © Nick Danziger
The project in a word
Since 2011, the Red Cross of Monaco, in collaboration with the Burkinabe Red Cross, has been implementing a project in favor of working children or children in situation of early migration in Burkina Faso. In six villages of the Poni region (in the south-west of the country), we raise awareness on dangers of early migration of children and we promote access to education and professional training in order to reduce risks of migration.
Since the beginning of 2018, we have strengthened our action to improve populations' living conditions. The project aims to help people implement good hygiene practices through education, support and community involvement. This project is sustainable as it helps people be more resilient.
Drinkable water is rare in Burkina Faso. In Lemka, a little village of the Poni region where 2,225 people are living, villagers are forced to consume or use surface water for domestic needs. Our project aims to bring drinkable water to the population of Lemka in quality and quantity through building a borehole.
Objective and beneficiaries
Our goal is to improve access to safe drinkable water to the 2,225 inhabitants of Lemka by 2019.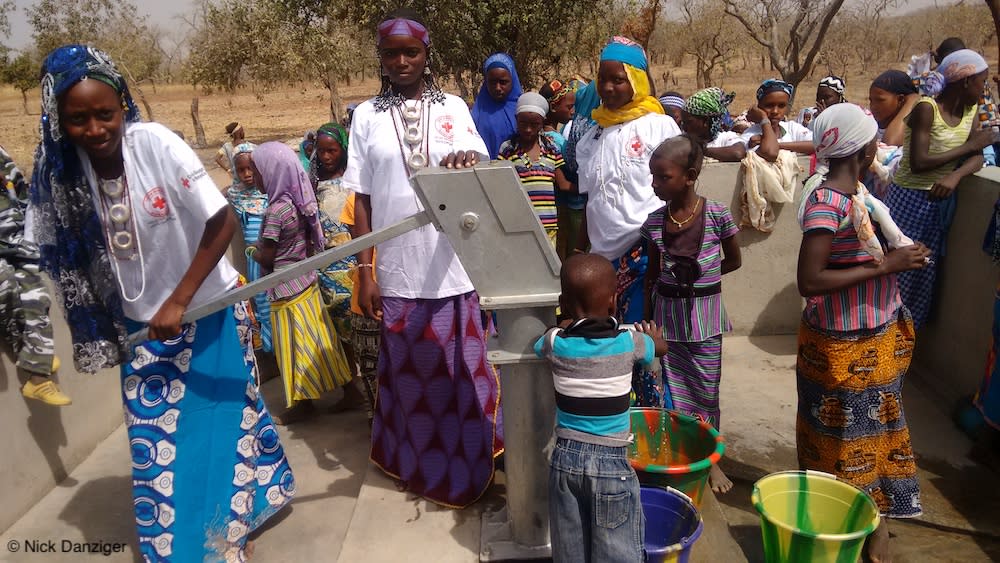 How will the funds be used ?
Thanks to your donations, we will be able to build a borehole in Lemka. Moreover, we will set a community mechanism up for water management :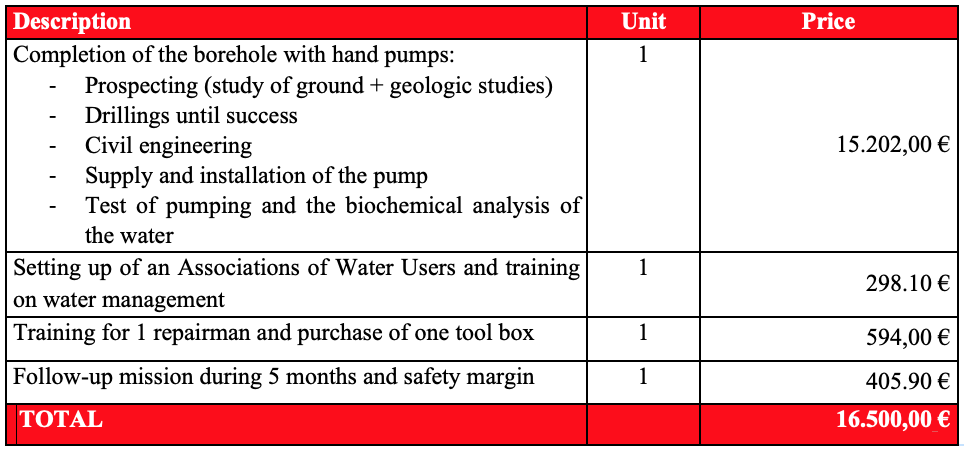 What if we exceed our objective ?
Beyond the 16,500 euro landing, we can finance other boreholes in other villages of the region.