Description
Our project
We, twelve young people from Monaco of the FAR association, accompanied by the Pachapalli association, set up a project for a mission in the Baré-Bakem agricultural school in Cameroon.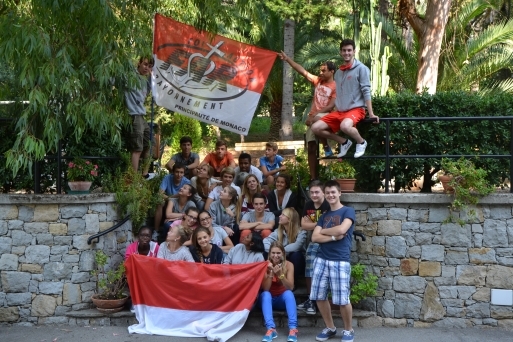 Who and when ?
We are between the ages of 18 and 25 and have long wished to continue our elders in their commitment to humanitarian projects (South Africa 2014 and Burkina Faso 2012). We therefore leave in August 2017 with our supervision team (our chaplain, the director of the FAR and the president of the association Pachapalli) for a duration of 17 days.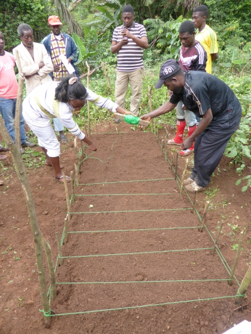 Our long-term goal: Why?
Our long-term goal is to accompany the institute towards financial autonomy with income generated and managed by the local association of parents. This gradual take-over necessary to improve the local involvement of the population and to permanently root this project in the future. We also want to upgrade the territory that has been abandoned by the young people of the village for some years, fighting the rural exodus is also part of our ends.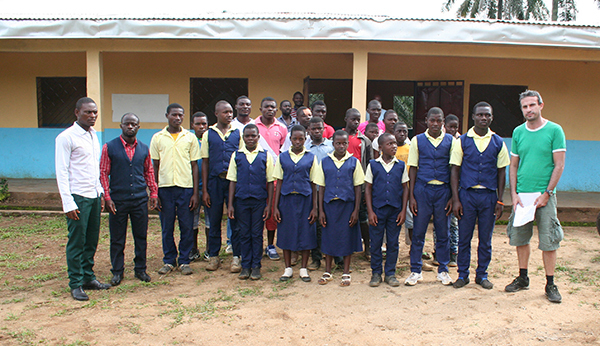 The goal of this mission: what and how?
Our goals are: to be able to open the school to a larger number of young people and thus to set up a boarding school and install electricity; We would also like to mark our stay with a fair, a true event in the life of the village, to make talk about the school in the region. During this fair will also take place the first graduation of the school.
More information ?
You can contact us on our e-mail address:
missioncamroun2017@gmail.com
to receive our brochure and ask us any questions you want!
Describe your project goal
Our financing
We wish to collect on the site the sums necessary to: - organization of the fair (485 €)
- the development of the boarding school (€ 3,384)
- electrification (€ 11,048)
We will proceed step by step, the first is € 5,000.
We're counting on you! !



Our overall financing goal is € 29,932. If this objective is achieved before the mission, we would also like to start raising the necessary funds to connect the school with running water. The budget for this water point would be € 28,812.
We carry out specific actions to finance our mission as such (€ 15,000): sales of cakes and meals at the kind of masses, babysitting service, manufacture and sale of creches, car washing, commitment in actions (lepers' quest, packaging of the book Chemin des Creches sur le Rocher ...), Gala au Far evening, and others to follow …