Description
The association Les enfants de Frankie are asking you to help!

Once upon a time in November 1997, a little clown called Frankie, decided to come in aid of disadvantaged and sick children of the PACA Region. It's A Member since August 2008 of the United Nation's NGO Committee granting Special Consultative Status with ECOSOC to the Association.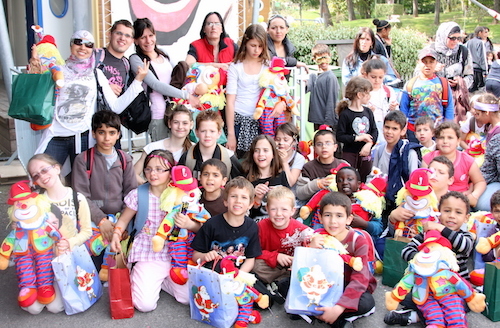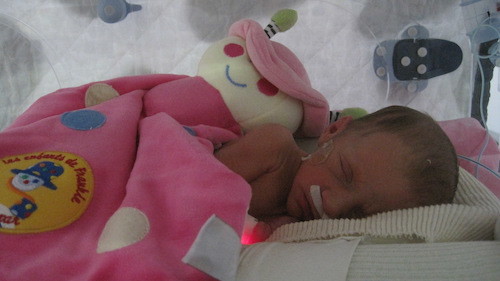 During these past fifteen years our Association has implemented a big chain of solidarity. To help children in great difficulty, we come in aid to: Hospitals, Social Services, Orphanages and over 210 Associations either 20,000 children in Monaco and the PACA Region.
Projects are approved and monitored by the Board.
150 volunteers have registered to supervise the children.


The most exciting moment of the year is Frankie's Christmas Show called "Le Noël de Frankie". For those children who have no opportunities, Frankie offers to 4.000 children and their families an exceptional day in Monaco, with a giant Parade, Animations and a Christmas Show with snacks and gifts for all. Patroned yearly by His Serene Highness Prince Albert II of Monaco, this successful day gives back hope to ill and underprivileged children and allows the most disadvantaged to spend an unforgettable Christmas.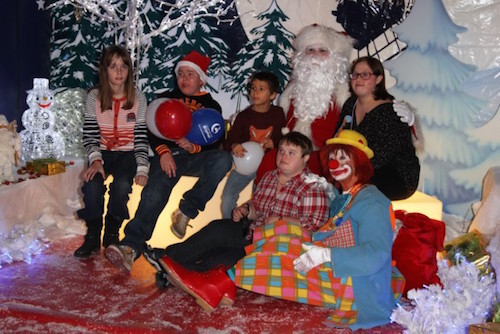 The funds come primarily from Membership Contributions and Donations. The Association also receives help from various International Corporates in Monaco. Since its inception, the association has helped more than 100,000 children in distress.
The highlights of the Association :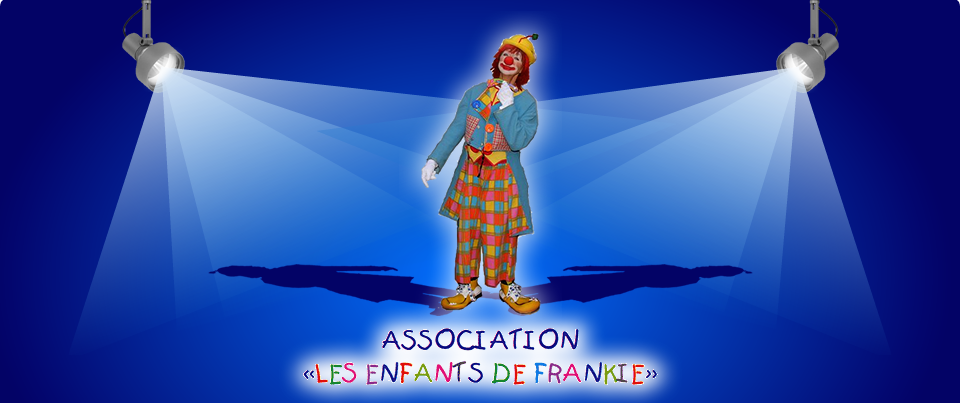 *- Creation of the "Child's Rights Fountain" in Fontvieille
*- Mission Rêve : The realization in one year of 56 dreams of sick children
*- Our 12 renowned Ambassador
Describe your project goal
HOW THE FUNDS RAISED WILL BE USED ?
We would like to finance a minibus for the CATTP (Centre d'Accueil Thérapeutique à Temps Partiel) of the service infanto-young Psychiatry, autism of the Hospital center of Antibes-Juan-Les-Pins (Alpes-Maritimes). The Person in charge of the project is Doctor Alessia Muller.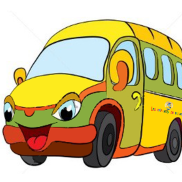 Children aged 3 to 15 years and have pervasive developmental disorders , psychotic reaction or difficulties in life situations.
This would allow these children to move out of the structure in order to practice.

social skills worked in various therapeutic groups to generalize in different walks of life of the child.