Description
Let's switch to action mode !!
Earth Hour is the world's largest demonstration of support for action on climate change.
Last year, millions around the world across 178 countries came together to show support for action to protect our amazing planet. Now, more than ever, it's crucial we show support for action on climate change. You can be part of it.
We wish Monaco become a true place to this green evenment, by taking a photo for the first time, Monaco turn off the light, March 25 at 8:30 pm !!
Join us at 8.30pm on Saturday 25 March to show we all want action on climate change.
Today, it's very important to show our support for this action on climate change .
Yes we can.
Turn off the Monaco light for the first crowdfunding compain without no funds will be collected.
We want you to make a strong commitment : Add your name and join the movement at 8:30 pm on Saturday, March 25 to show that we are all committed to action on climate change.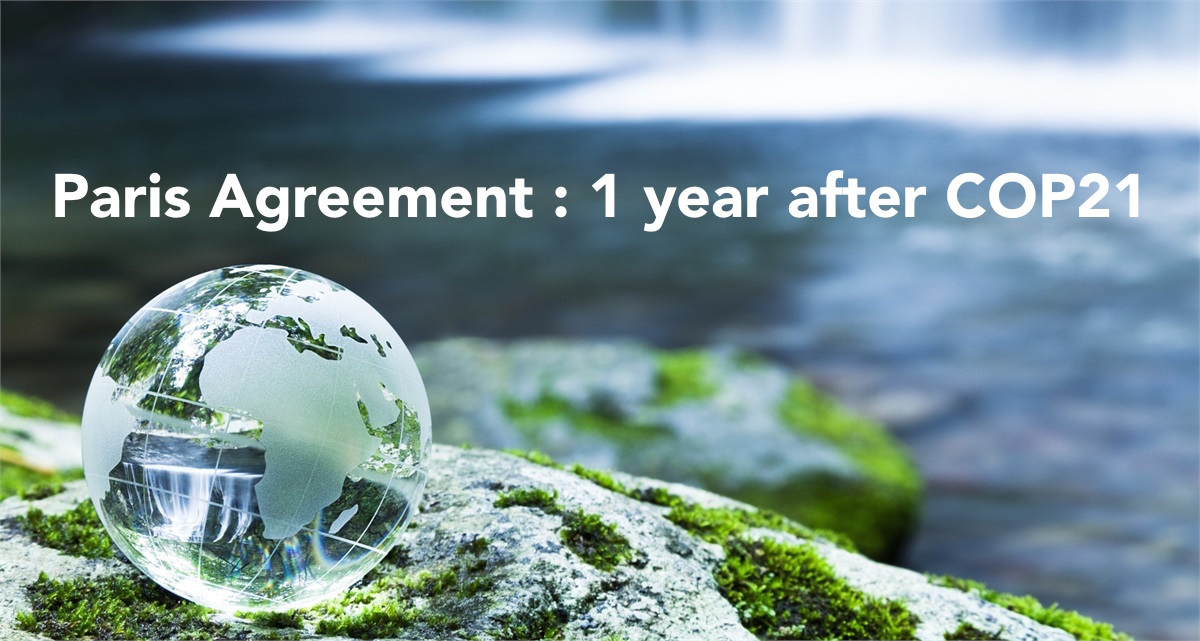 The Paris Agreement on climate change was adopted a year ago today, in Paris, at COP21. It is essentially a plan to save our planet from the worst impacts of climate change and build a sustainable future for humanity. It was a historic agreement, made all the more remarkable by the momentum for climate action that it created.
So this is a time to celebrate. But it is also a time to look forward to what comes next. And here's what I think we should be focusing on now:
Raising Ambition
We have to increase our ambition. The only way to ensure that we achieve the 1.5°C threshold set out in the Paris Agreement is to raise our ambition. We already know that what countries have currently committed to will take us to beyond 2.9°C or even 3.4°C of warming. So it is in our hands – in the hands of citizens, in the hands of governments, in the hands of cities – to raise ambition and, as WWF, we are working tirelessly to ensure this and to advocate for it.
New milestones
Two key milestones are on the horizon, and it is vital that we make the most of these opportunities to further the promise of the Paris Agreement:
• 2018: This must be the next key moment where the world comes together again for COP25 and the planned Facilitative Dialogue. This will be the first opportunity to take stock of our collective efforts to reduce emissions and to improve the ambition in the Paris Agreement through informing enhanced national climate action plans.
• 2020: Science tells us that we have to peak emissions as soon as possible. And 2020 is the year that we should ideally achieve this if we are serious about making progress on our global climate plan set out in the Paris Agreement, or the Sustainable Development Goals.
Defend
Even as we celebrate the first year of the Paris Agreement on climate change, we have to also work harder to defend it and ensure that it is fully implemented. We have to avoid climate negativism. We should work to define our own commitments to the Paris Agreement and, in so doing, move our world towards making a place where people and nature can live in harmony.
For us to achieve the promise of Paris, we need everyone – from ordinary people to our leaders – to frist believe that together it is possible to deal with consequences of climate change, and then to act on that.
Together, it's possible.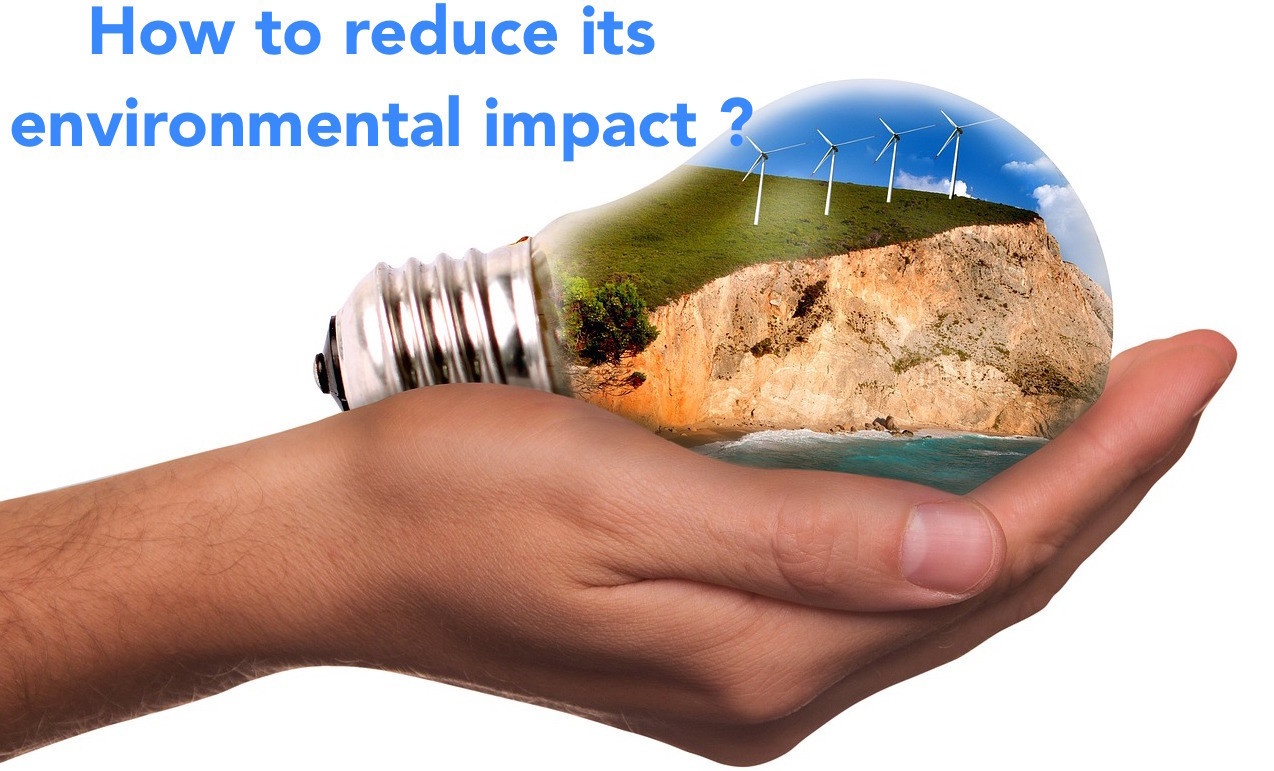 10 simple things you can do today to help reduce your environmental impact, save money, and live a happier, healthier life.
1.Save energy
- Set your thermostat a few degrees lower in the winter and a few degrees higher in the summer.
- Use energy efficient lightbulbs. Unplug appliances when you're not using them. Or, use a "smart" power strip that senses when appliances are off and cuts "phantom" or "vampire" energy use.
- Turn off lights when you're not in the room.
- Wash clothes in cold water whenever possible.
- Turn your computer off overnight.
2.Save water
- Opt for s shower. Baths use approximately double the amount of water a shower uses.
- Install a low-flow showerhead.
- Launder sensibly.
- When brushing your teeth, turning the tap off while brushing.
- Plant drought-tolerant native plants in your garden. Try to water your plant before the sun is up to reduce water wasted to evaporation.
- Do not overuse the car wash.
3.Less gas
- Walk or bike to work. This saves on gas and parking costs while improving your cardiovascular health and reducing your risk of obesity.
- Consider telecommuting if you live far from your work. Or move closer. Even if this means paying more rent, it could save you money in the long term.
- Regularly maintain your vehicle.
- Where possible, buy local produce. This saves all the pollution incurred by transporting goods long distance.
4.Eat smart
- If you eat meat, add one meatless meal a week.
- Buy locally raised, humane, and organic meat, eggs, and dairy whenever you can.
- Purchasing from local farmers.
- Watch videos about why local food and sustainable seafood are so great.
- Whatever your diet, eat low on the food chain [pdf]. This is especially true for seafood.
5.Skip the bottled water
- Use a water filter to purify tap water instead of buying bottled water. Not only is bottled water expensive, but it generates large amounts of container waste.
- Bring a reusable water bottle, preferably aluminum rather than plastic, with you when traveling or at work.
- Always Recycle Glass.
6.Think before you buy
- Go online to find new or gently used secondhand products.
- Your purchases have a real impact on environment.
7.Borrow instead of buying
- Borrow from libraries instead of buying personal books and movies. This saves money, not to mention the ink and paper that goes into printing new books.
- Share power tools and other appliances. Get to know your neighbors while cutting down on the number of things cluttering your closet or garage.
8.Buy smart
- Use non-chemical de-icers.
- Use rechargeable batteries.
- Invest in high-quality, long-lasting products.
9.Keep electronics out of the trash
- Keep your cell phones, computers, and other electronics as long as possible.
- Donate or recycle them responsibly when the time comes. E-waste contains mercury and other toxics and is a growing environmental problem.
- Recycle your cell phone.
10.Recycle
- Never throw away newspapers.

- Always recycle glass and aluminium.