WELCOME TO MONACO CROWDFUNDING

IMPACT INVESTING PROJECTS
Monaco Crowdfunding is an international platform for connecting responsible, supportive and innovative project leaders and people likely to support them financially.
Supporter of a more efficient philanthropy based on the relevance, the sustainability and the transparency of the projects, Monaco Crowdfunding helps in the management of the project leaders and measures the social impact of the financed projects.
Monaco Crowdfunding also supports the positive, innovative and value-creating entrepreneurs social, who answer at first the concerns of the citizens and the improvement of their well-being.
Explore the projects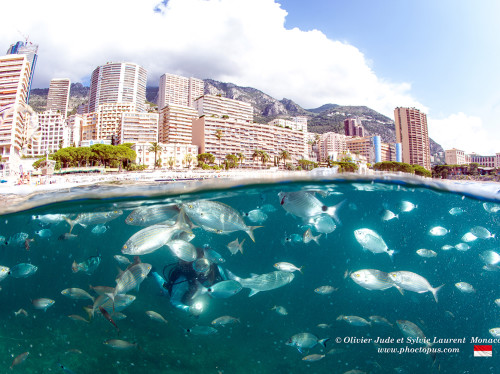 Support the scientific research programs in Monaco's Marine Protected Areas
current collection
Responsable
---
19 backers
€ 7 290 pledged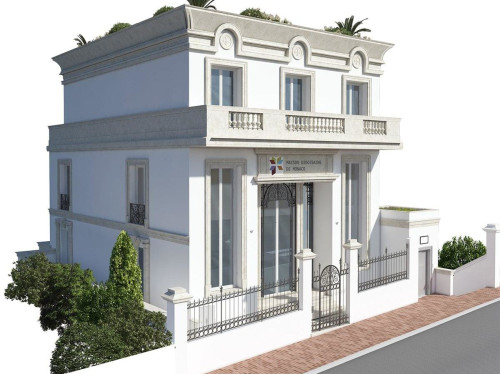 Apportez votre pierre à l'édifice en soutenant le projet !
current collection
Solidary
---
40 backers
€ 24 380 pledged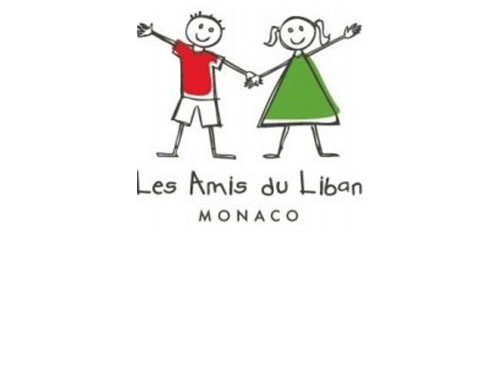 Every year, the Monegasque Association Friends of Lebanon organizes the Christmas of Lebanon's children by distributing gifts
complete collection
Solidary
---
27 backers
€ 14 060 pledged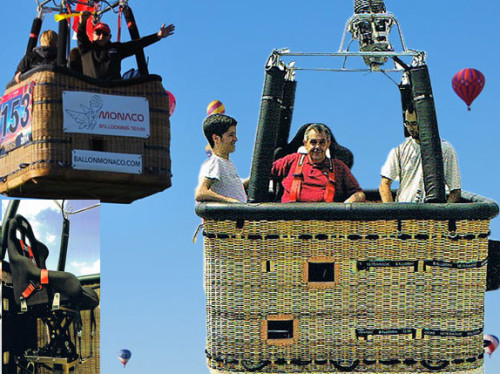 To raise funds to buy a balloon basket specially adapted to ensure the comfort and safety of handicapped passengers.
current collection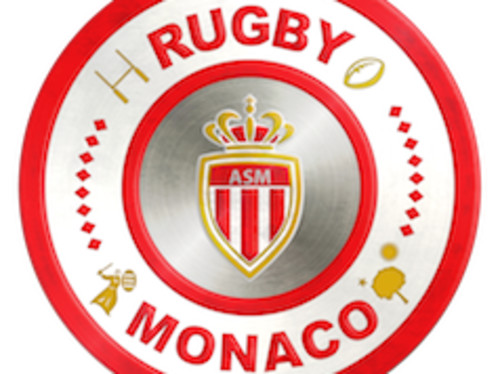 Help our rugby school finance the purchase of a minibus to transport players
current collection
Solidary
---
59 backers
€ 5 269 pledged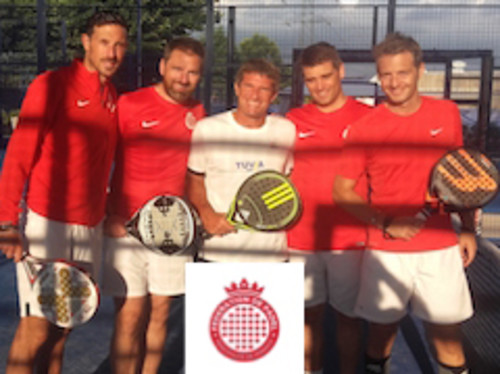 Financing the participation of the Padel Monaco Federation team in the first European Padel Championship in Estoril (Portugal) from 13 to 18 November 2017
complete collection
Solidary
---
34 backers
€ 2 632 pledged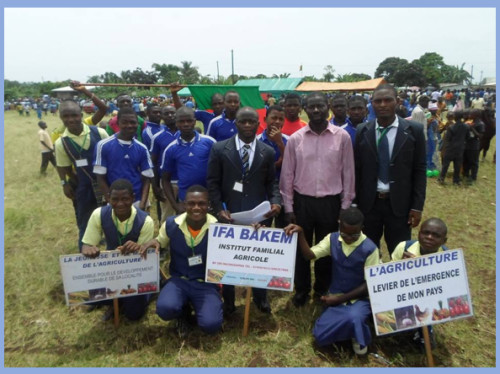 The agricultural school of Baré-Bakem (Cameroon) founded by the Pachapalli association needs our help to connect to the electrical system and to set up its boarding school.
current collection
Solidary
---
6 backers
€ 1 320 pledged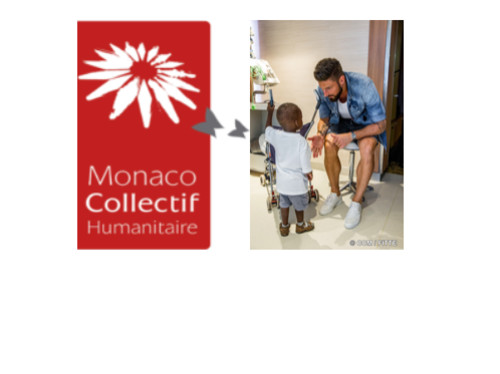 Finance a surgical operation on Djenebou and Wokana
complete collection
Solidary
---
89 backers
€ 20 290 pledged
Backers
Support the project in which you believe.
Our commitment of a rigorous selection of the projects.
Relevant financing over time.
Reporting of the impact of your contribution.

Projects leaders
Reach an innovative financing.
Improve the efficiency of your actions(shares).
Share the skills of our partners.
Value your social impact in your ecosystem.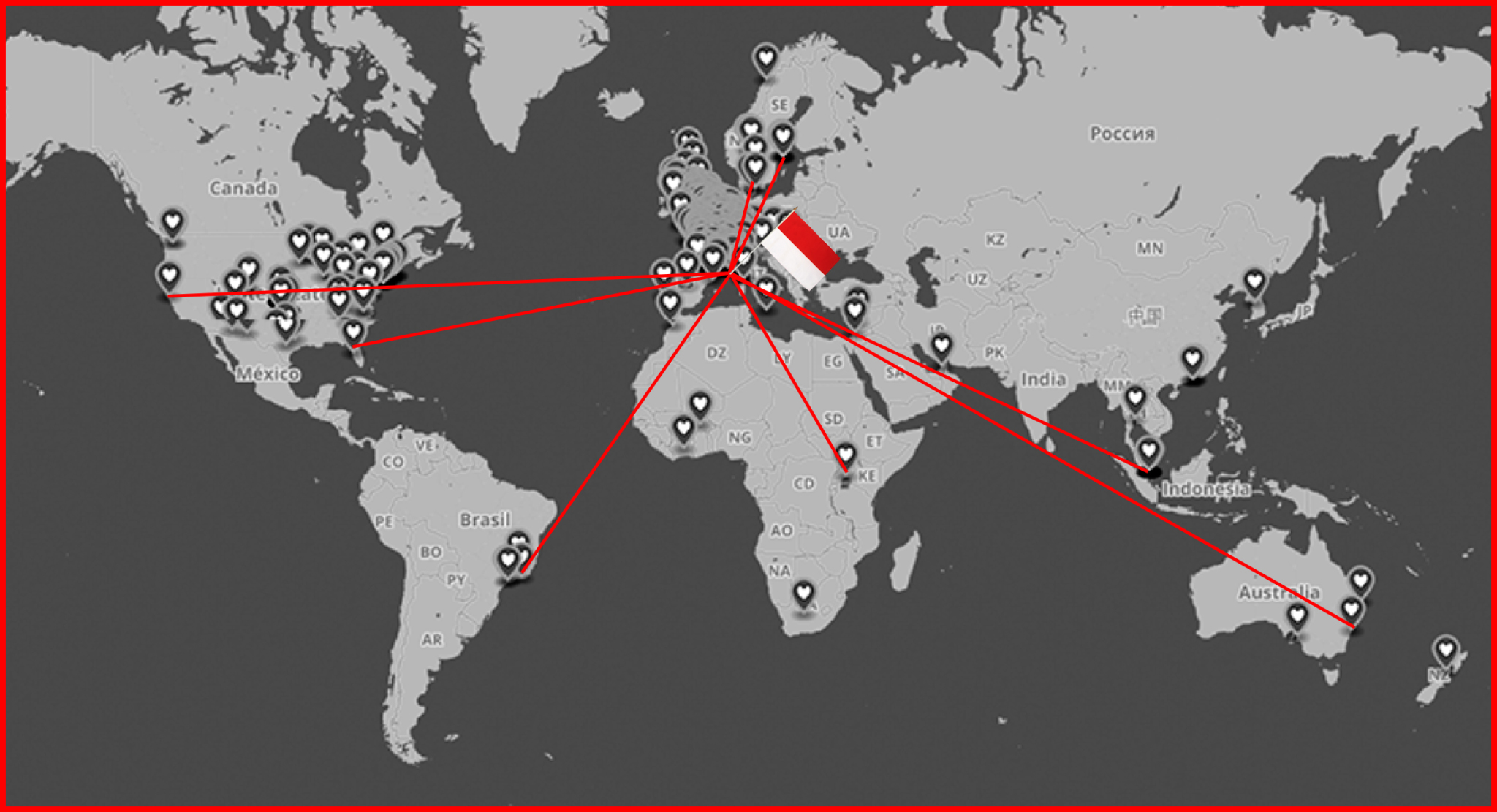 Press about Monaco Crowdfunding