Support Christmas Kids From Lebanon
Support Christmas Kids From Lebanon
Every year, the Monegasque Association Friends of Lebanon organizes the Christmas of Lebanon's children by distributing gifts
SELECT YOUR WIDGET AND YOU CAN SIMPLY COPY THE HTML CODE IN THE FRAME BELOW ON YOUR WEBSITE OR BLOG.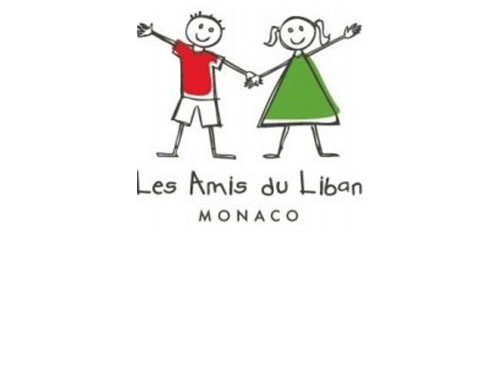 Every year, the Monegasque Association Friends of Lebanon organizes the Christmas of Lebanon's children by distributing gifts
complete collection
Solidary
---
27 backers
€ 14,060 pledged
Copy and paste the html code above in the code of your website or blog. The project will appear in an integrated widget to your website or your blog.