Our philosophy
Monaco Crowdfunding is an international platform of the positive and united economy. Supporter of a more efficient philanthropy based on the relevance, the sustainability and the transparency of the projects, Monaco Crowdfunding helps in the management of the project leaders and measures the social impact of the financed projects.
Monaco Crowdfunding also supports the responsible, innovative and value-creating entrepreneurs social, who answer at first the concerns of the citizens and the improvement of their well-being.
How does our crowdfunding work ?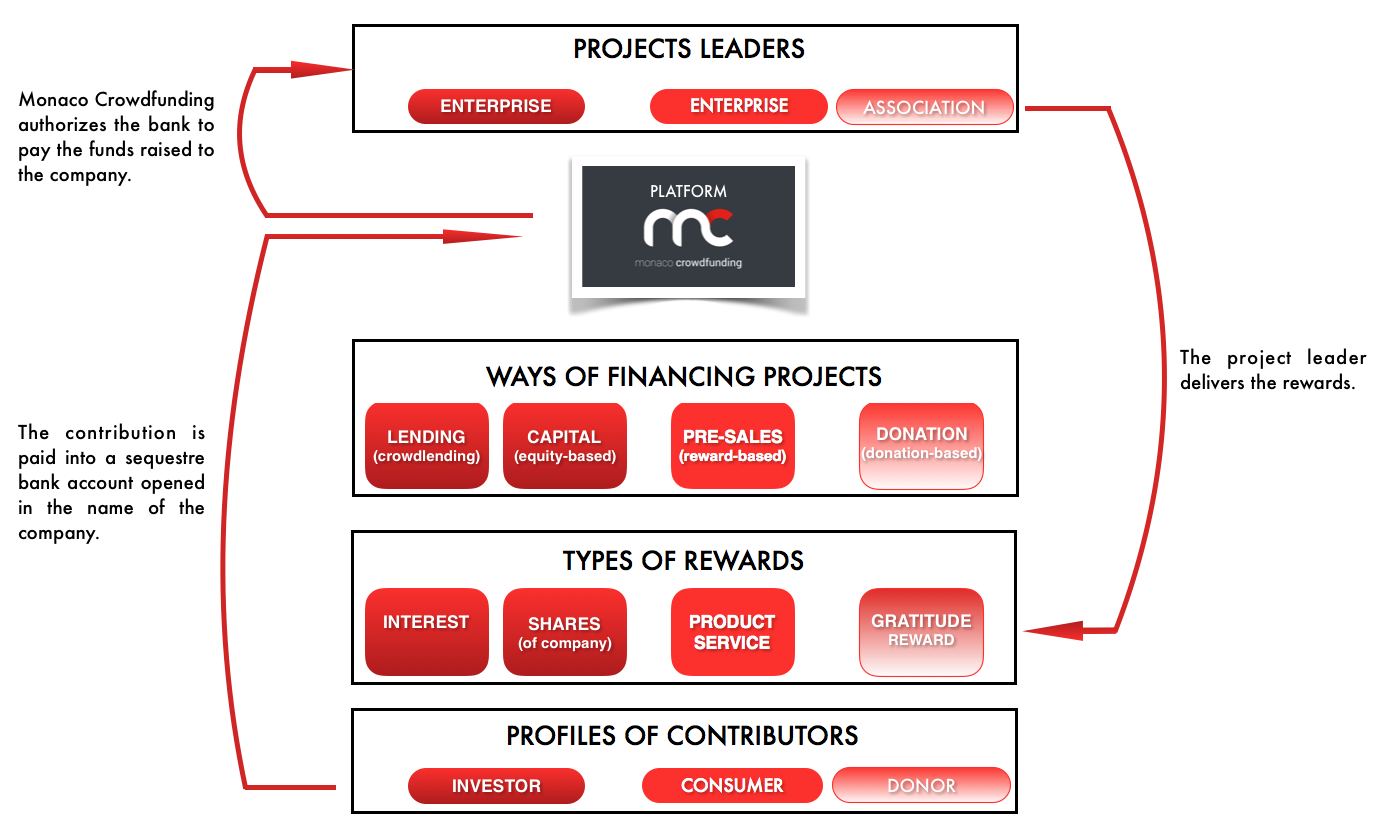 Explore the projects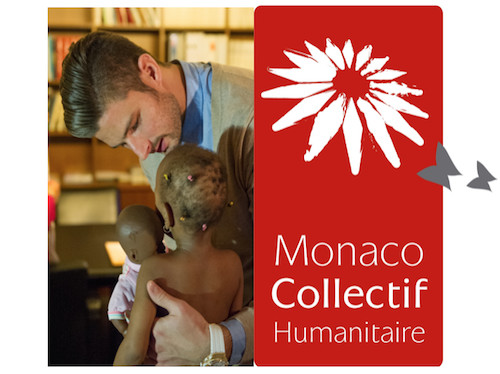 Finance Nato's operation, a 14 month-old boy living in Madagascar
complete collection
Solidary
---
178 backers
€ 10 273 pledged

Backers
Support and accompany the project in which you believe.
Our commitment of a rigorous selection of the projects and the structures.
Relevant financing (gift, acquisition of holdings, debt) over time.
Reporting of the impact of your financial contribution.

Projects leaders
Reach an innovative financing.
Improve the efficiency of your actions(shares).
Share the skills of our partners.
Value your social impact in your ecosystem.